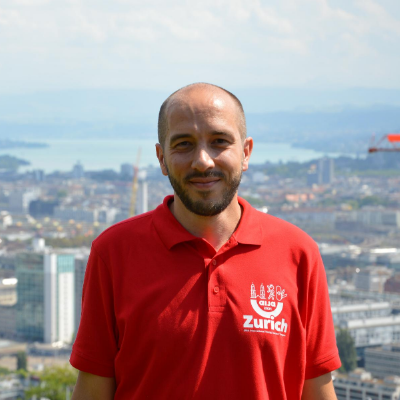 2021 will be a momentous year for the legal profession and the practice of law, as we continue to push forward through the challenges brought globally by the pandemic. There is no better moment to prioritise innovation and understand how to modernise our practice and the legal profession.
Innovation is now high on everyone's agenda.
But as exciting as they are, innovations aren't innovative if we don't know how to use them or how to embed them within our internal structures. And technology by itself won't help to positively transform and evolve the legal profession without a better understanding from lawyers on how they can benefit from innovation and adapt. True ingenuity calls for rethinking and reinventing law firm processes to improve efficiency and increase value we bring to our clients; thus, technology is just one of many tools to support change to improve competitiveness and better serve them.
Innovation will take centre stage at the 59th International Young Lawyers' Congress in Zurich, from 24 to 28 August 2021. We will focus on developing new tools and skills for innovation to address continuous change in the sector and the ability to innovate our law firms for our clients and society. Titled "Innovation: Exploring tomorrow's legal world", the Congress will be a fantastic resource for all international lawyers searching for new ideas and models to shape the future of their practice.
I am honoured to be working with a highly ambitious and energetic team of local and international AIJA members to plan and organise the 59th Congress in Zurich, one of the most important hotspots for innovation in the world. The Organising Committee will ensure you get to have a genuine local experience during your stay in this wonderful city. The Academic Coordinators and AIJA's Commissions will offer an enriching academic programme, with a diverse range of topics which will be presented in interactive formats to inspire and boost your creativity.
I look forward to seeing you in Zurich.
François Barré
President of AIJA 2020/2021
Watch the AIJA President, François Barre, talking about the AIJA Annual Congress in Zurich from 24 to 28 August.