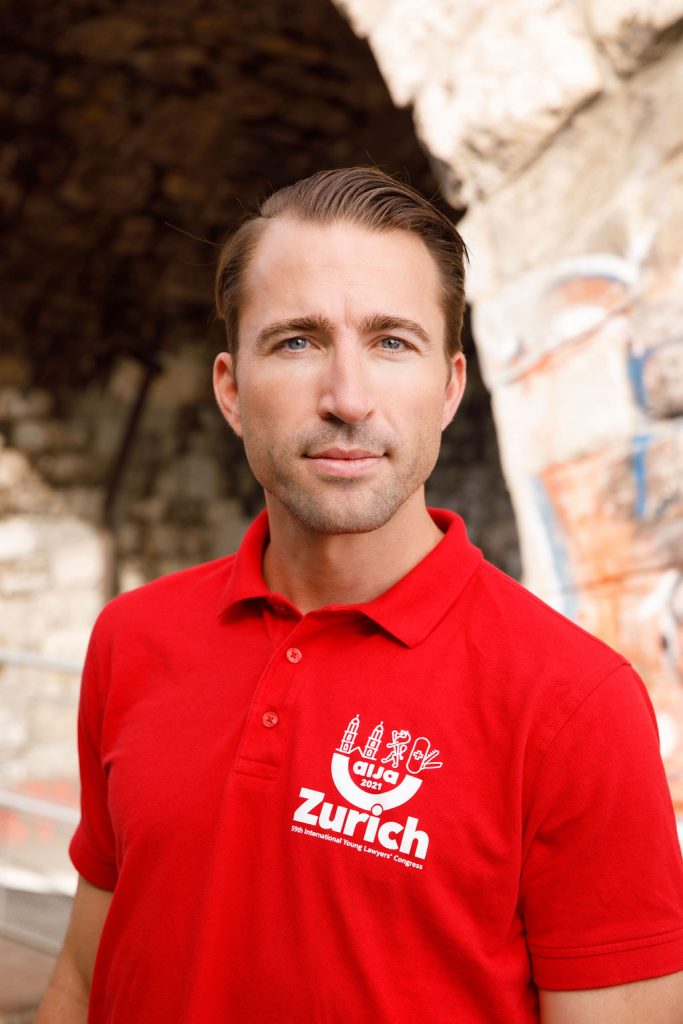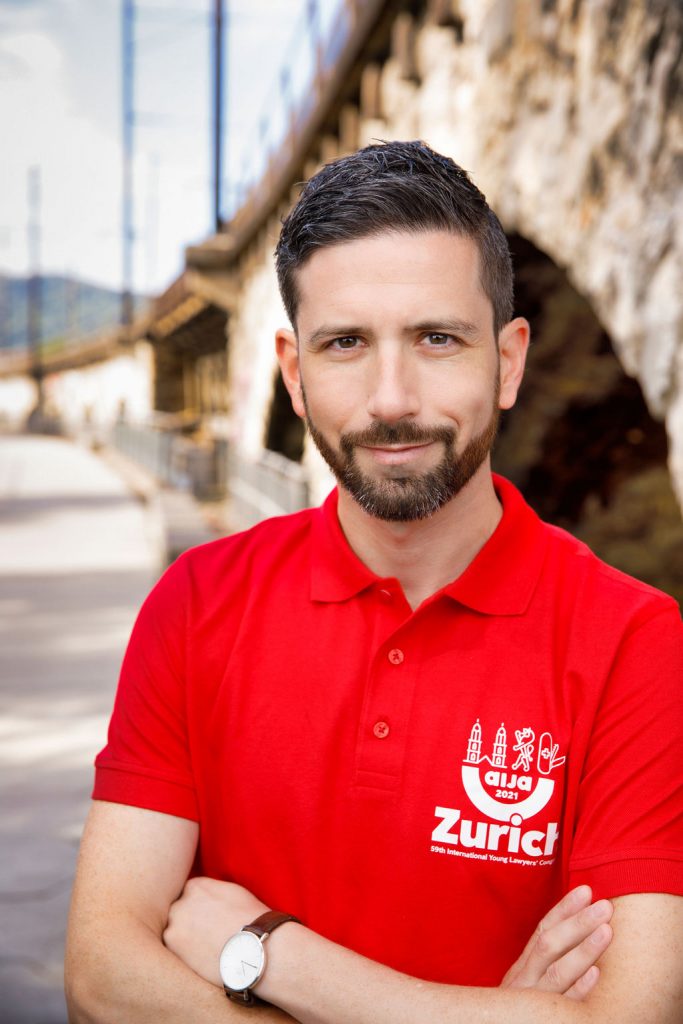 It is a great pleasure to invite you to our hometown of Zurich for the 59th International Young Lawyers' Congress.
Culturally vibrant, efficiently run and charming – Zurich is one of the world's most liveable cities, one of central Europe's hippest destinations with the highest density of clubs in Europe and Switzerland's centre of economic life. Located in the heart of Europe, Zurich offers all the modern amenities of a cosmopolitan metropolis, without sacrificing its natural side. In particular, Zurich's surrounding nature and mountains are breathtaking. Zurich is a boutique city offering everything which that implies, albeit in small and exquisite format.
The 59th International Young Lawyers' Congress will bring together AIJA delegates and friends from all over the world for the largest international event dedicated to international young lawyers, providing business and networking opportunities, while visiting one of the most fascinating cities in the world.
In organising this Congress, we would like to give back to AIJA for what AIJA has given to us over the years: the opportunity to develop an international professional network on the one hand, and the opportunity to make friends for life on the other. Together with our Organising Committee, we have made every effort to introduce you to Zurich as a friend would to a friend. You will discover the city's hidden treasures, take part in a high-quality academic programme on the theme of "innovation", and have the opportunity to (further) develop your professional network – all within the particularly warm and friendly atmosphere that characterises AIJA.
The Organising Committee will make sure that you will enjoy and benefit from a genuine local experience during your stay in Zurich, starting with welcome drinks in a castle, an opening ceremony in a theatre at the lake of Zurich, home hospitality dinners with friends, a day out in the mountains and, finally, a gala dinner in the city's most modern convention and business centre, the spectacular 'The Circle'.
We are looking forward to seeing you in Zurich in August 2020 for what will certainly be unforgettable event and, possibly, one of the biggest ever annual Congres