Innovation: Exploring tomorrow's legal world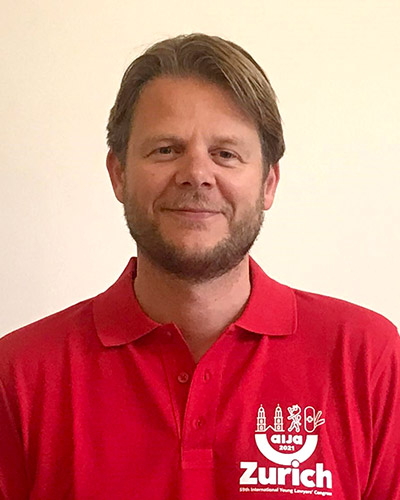 The power of innovation has become a crucial factor for success in most industries, legal services is one of them. This has become even more clear during the Covid-19 pandemic. Companies have to adapt fast to stay relevant. Yet, mere adaptation may not be enough to stay ahead of the game when disruptive business models have the potential to change it completely. Competitive advantage can only be achieved through innovation. For law firms this doesn't only mean understanding and keeping up with their clients' businesses, acting innovatively can also enhance their own business models and bring new services to the legal market. New products through digital tools, easier access to justice – law firms have not only the opportunity to renovate the way they work, but also a responsibility to shape tomorrow's society.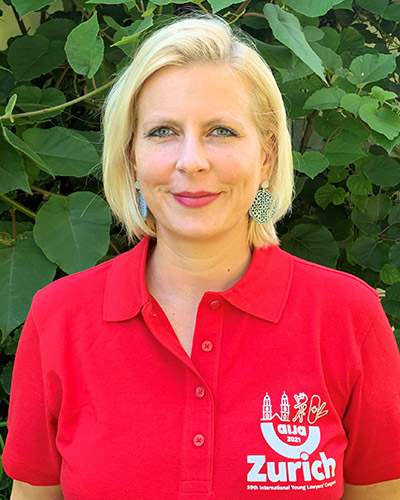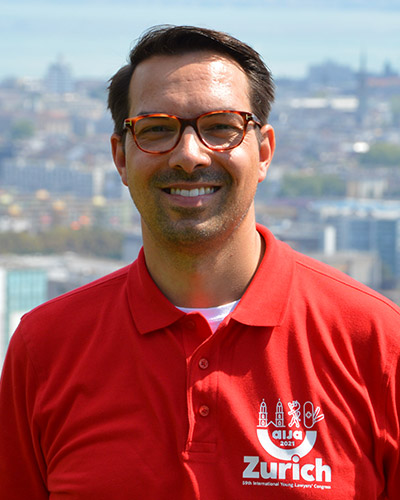 AIJA's 59th International Young Lawyers' Congress will embrace innovation as a driver for a more comprehensive and thus better business and society, as well as a better law.
From 24 to 28 August 2021, we will look at how to introduce and incorporate innovation across various industries for the benefit of business, society and the law.
Through a series of interactive workshops and working sessions, including discussions in a TED talk style, we will examine how innovation works in various industries and how it should be treated under the law. This will enable innovation but also meet its challenges and regulate the power of data.
We will discuss public interest and ethics, and the roles they do or should play when it comes to innovation: can we ensure an improvement of social inclusion and cohesion or even transformation? Will it be easier to achieve sustainability and diversity objectives?
We will identify best practice examples and investigate how successful changes in management, workflows and processes could be implemented in the legal sector. We will discuss the opportunities, i.e. how innovation can help the legal profession to achieve better business decisions and obtain better results and client satisfaction. As well as how we can start to implement the practical ideas into law firms.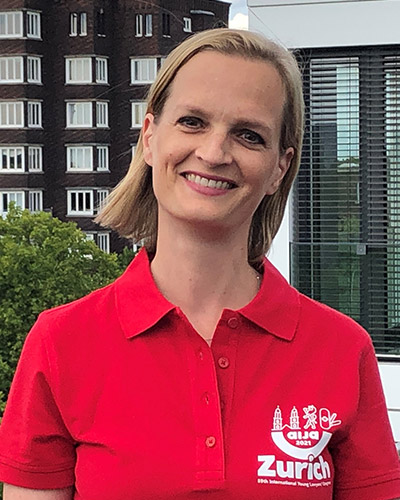 The 59th Annual Congress invites private practice lawyers, in-house counsel, corporate entrepreneurs, academics, policymakers and business development executives from around the world to start conversations about the innovation needed to remain competitive in today's digitalised and globalised world. The congress will be an excellent platform to exchange ideas, best practice and to meet the young and innovative game changers in the legal sector.
At the heart of innovation is the people, who envisage transformation and have the courage and determination to shape it. At the 59th Annual Congress, we will create a culture of ambition, inviting participants to strive for the best and positively influence change and innovation. For their own business – and beyond.
59th International Young Lawyers' Congress – Academic Coordinators
Sjoerd Mol, Benvalor, Netherlands
Michaela Pelinka, bpv Hügel Rechtsanwälte GmbH , Austria
Jens Rügenhagen, GSK Stockmann, Germany                                                                                                                          Beatrice Stange, Heuking Kühn Lüer Wojtek, Germany
Listen to the Academic Coordinators to know more...