With this first-ever hybrid* Congress offered by a global legal organisation, AIJA is excited to offer even more possibilities – in person and digital – to learn, network, share.
As an international organisation, AIJA strives to remain inclusive, creative and innovative, therefore it will be possible for participants to join the 2021 Congress either physically or virtually.
If you join us in Zurich you can enjoy the exclusive experiences and networking activities that an AIJA Congress offers.
At the same time, those who cannot attend in-person due to personal or logistical reasons will still have the opportunity to benefit from the same outstanding academic programme and customised social programme.
Register now to the best-fitted option for YOU.
If you want to know more on how to register for the Congress, click here:
*To learn more about the Congress hybrid format and innovative features for this 2021 edition, check our FAQ. 
GET THE GREEN LIGHT TO ATTEND....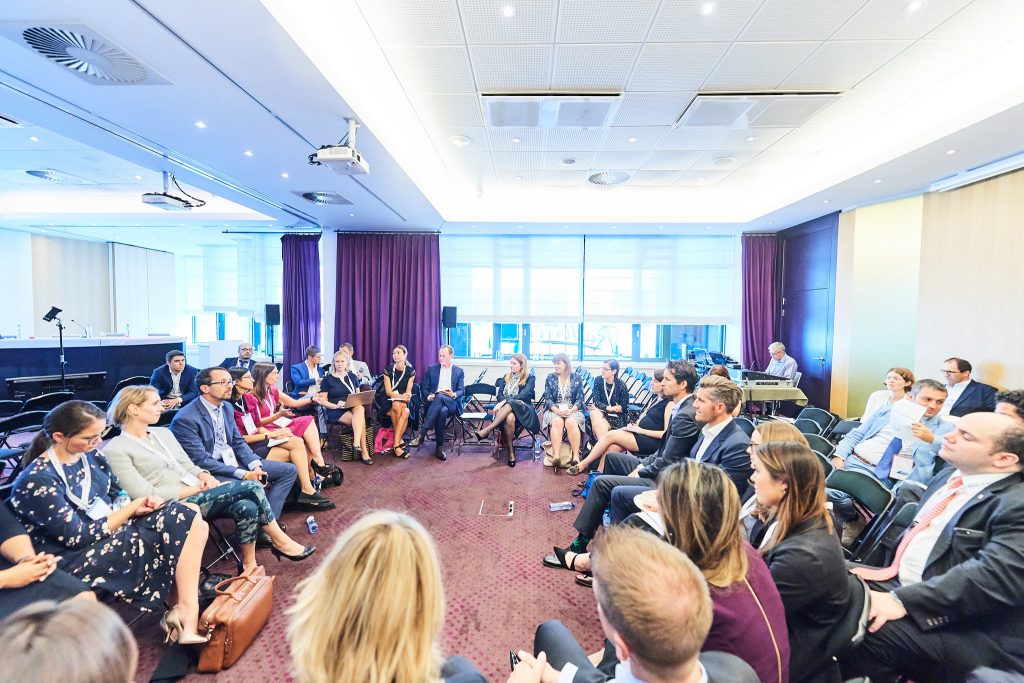 Not sure how to convince your firm or company to fund or cover the expense of attending the congress? We've created a letter template to help you get approval.